Regular price
Sale price
$21.00 USD
Unit price
per
Sale
Sold out
Packed locally in Australia, our collagen is made up of type I and type III collagen and is hydrolysed through a proprietary enzyme process allows our collagen to absorbed within 30 minutes of consumption.

Collagen is the most abundant protein in the body, essential for repairing tissue, strengthening bones, promoting healthy skin elasticity and the reproduction of cells.
Additional collagen contains benefits not only to you skin but assist your nail joints and muscles.
It also contains over 20 amino acids, predominantly glycine, lysine, proline and hydroxyproline as well as contains eight of the nine essential amino acids which aid the growth and repair of muscle tissue.
Key Product Information –
Type I and III great for the health and repair of soft tissues within the body, great for the ligaments and tendons.
Over 92% (97% dry basis) protein content great for assisting muscle growth, strengthening bones & repairing tissues.
Dairy free and contains no fat, sugar or carbohydrates. Pure and untouched with no fillers, preservatives or flavourings.

Gluten free, Halal, Kosher certified
Share
Ingredients

100% Collagen Peptides (Bovine).
How to Use

Add approximately 1 tablespoon to your glass of water, coffee, tea, shakes, smoothies or any drink of your choice. Specially Formulated with high solubility and neutral properties completely tasteless, odourless and dissolves perfectly.   

 

                                                                                                                                                                                                                                                                                     
                                                                                                                                                                                
                                       
Nutritional Information

Nutrients Per 100g.

Energy: 1530kj (360Kcal)

Protein: 90g

Fat: 0g

saturated: 0g

Trans fat: 0g

Cholesterol: 0g

Carbohydrates: 0g

Sugar: 0g

Salt: 0.5g

Sodium: 0.2g

Vit D.: Not a significant source

Calcium : Not a significant source

Iron : Not a significant source

Potassium : Not a significant source
Regulatory information

The product is in accordance with FDAregulations,. HACCP, ISO9001:2015 and FSSC22000:2010. Classified as GRAS (Generally Regarded As Safe).
View full details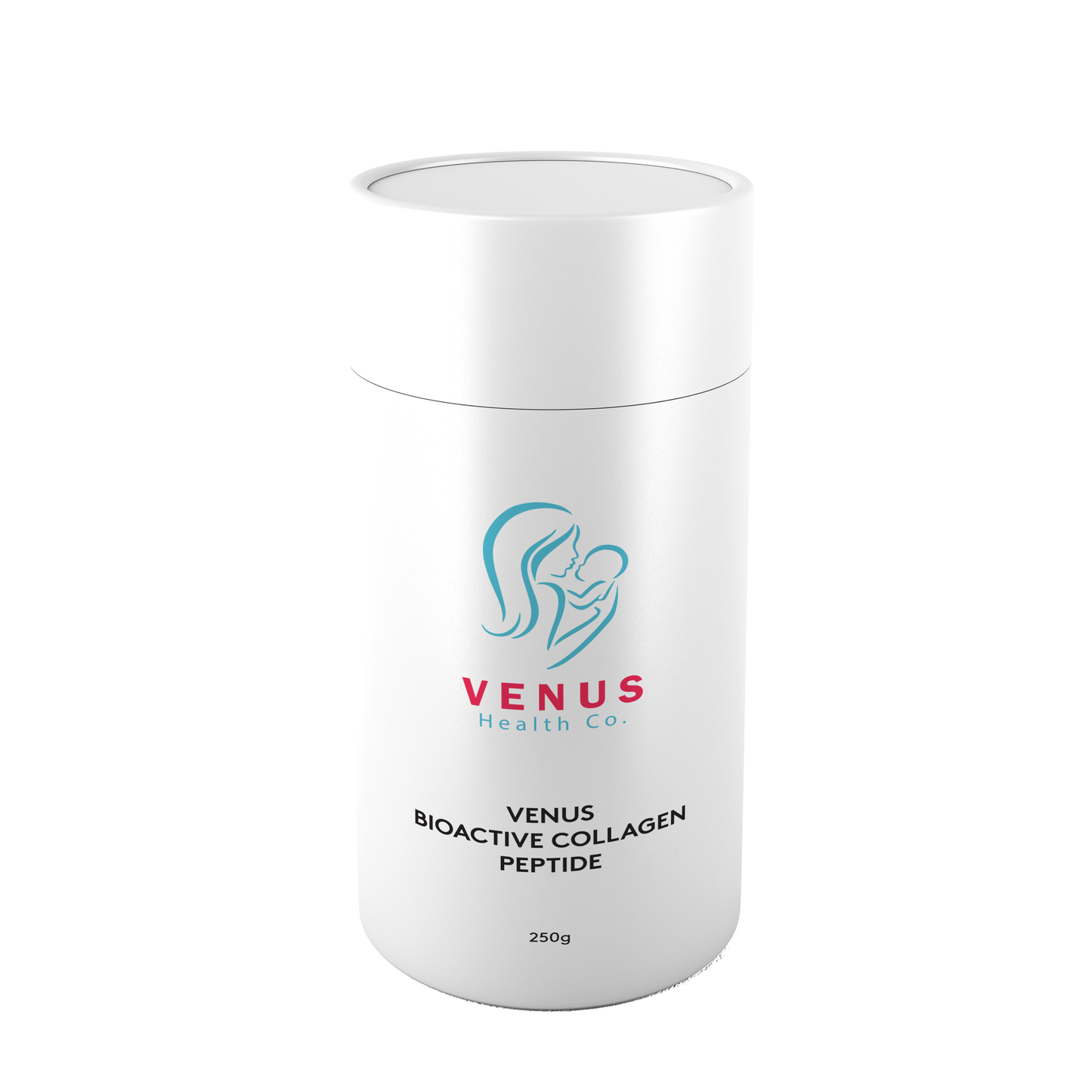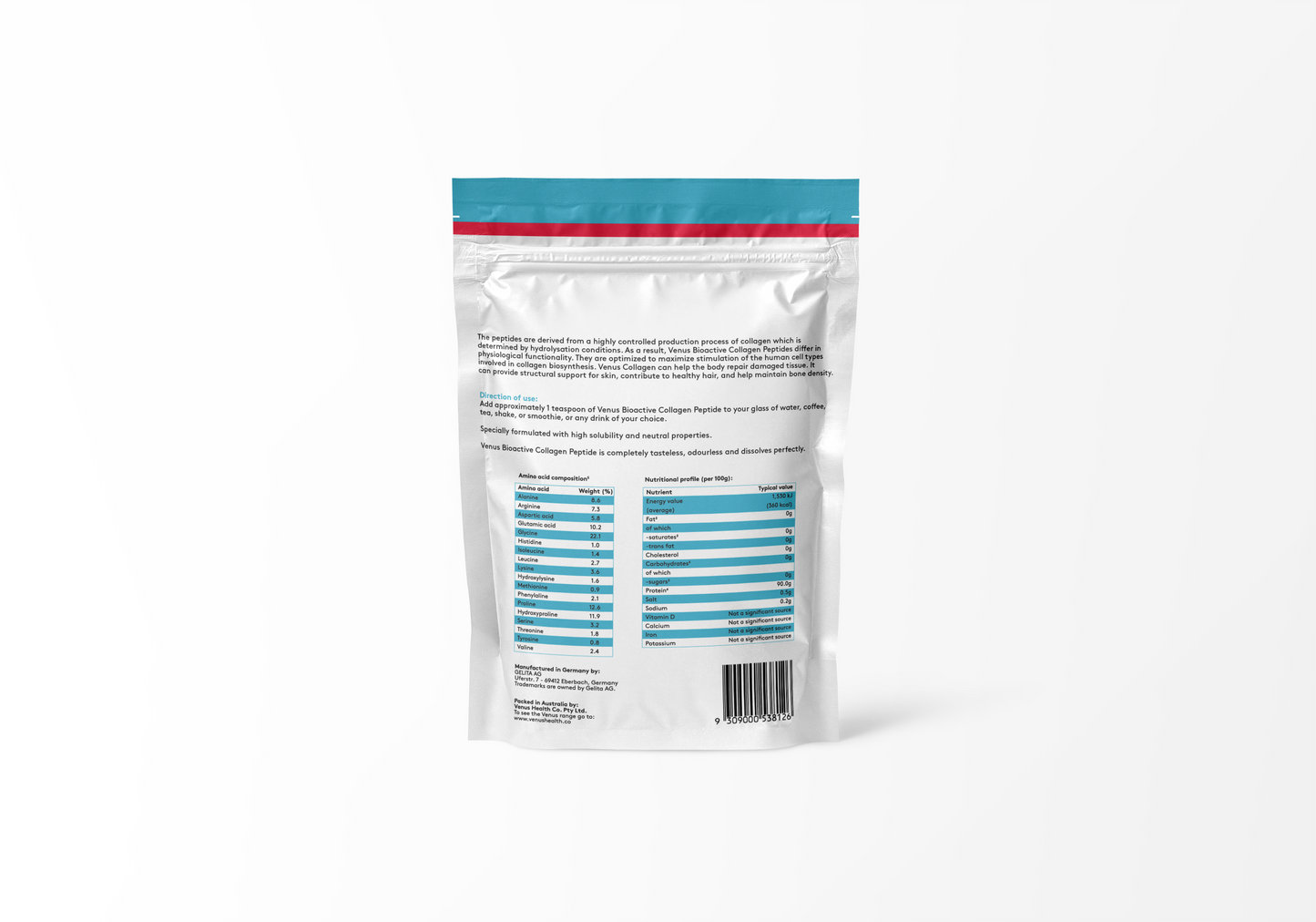 Very nice.
Im impressed . Bigger then I thought it would be. Arrived well packaged. Well worth the money. Will be buying again. There is no taste. Mixes well in my smoothies.